Rolling Stock Equipments
Anvin Engineers Pvt. Ltd. is a leading global player in the development and sales of machinery, equipments and working methods for professional users within the railway industry.
The company also proposes all types of moving equipment of rolling stocks and its mechanisms to maximize the productivity and optimize rolling stock maintenance duration, and also provides many innovative solutions to improve safety for operators on and around trains.
Bogie Automation Line (indian Railways)
• Bogie Gripper Manipulator
• Bogie Lifter Manipulator
• Bolster Manipulator
• Bolster Pressing Fixture

• Control Arm Press
• Anti Roll Bar
• Transfer Bay Trolleys
• Line Side Trolley
• Cable Tray Manipulator
• Power Tool Trolley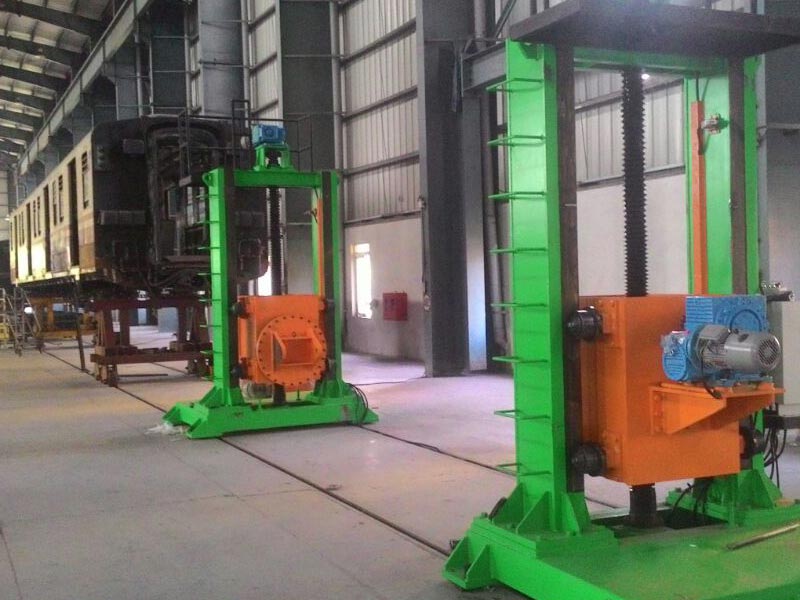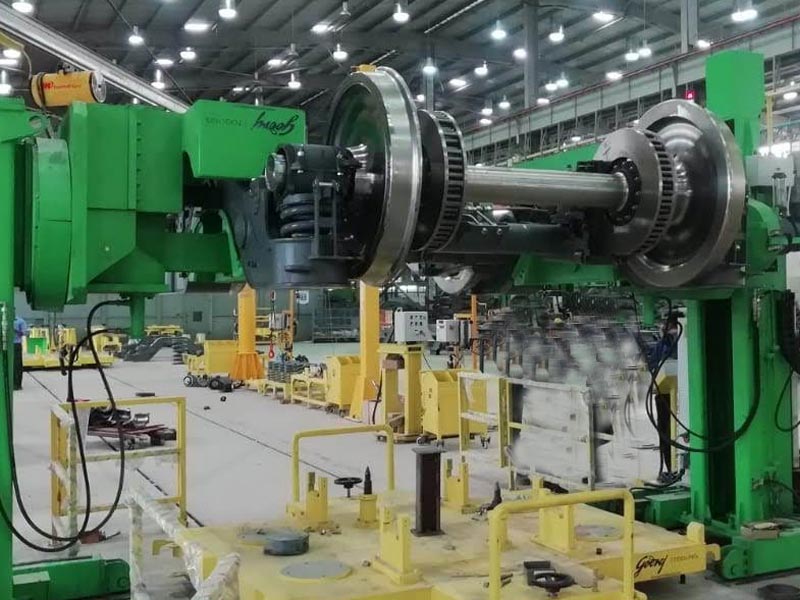 ---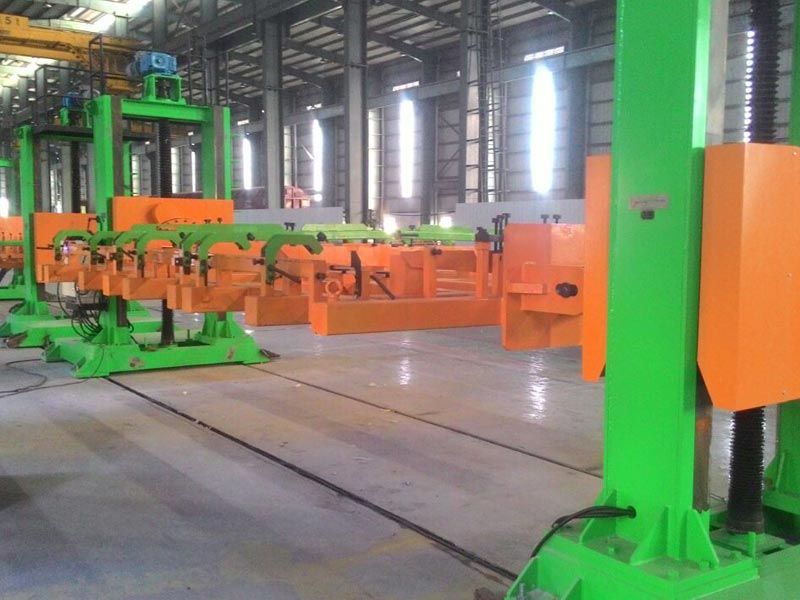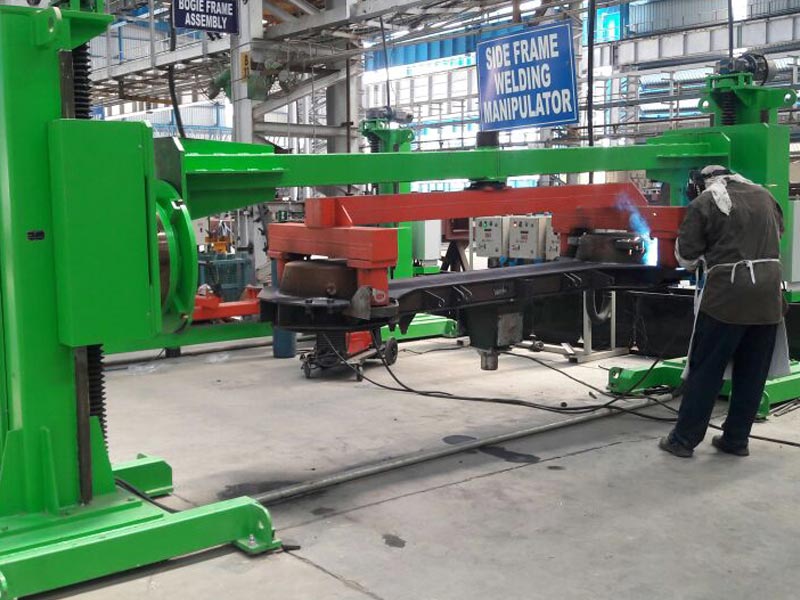 ---